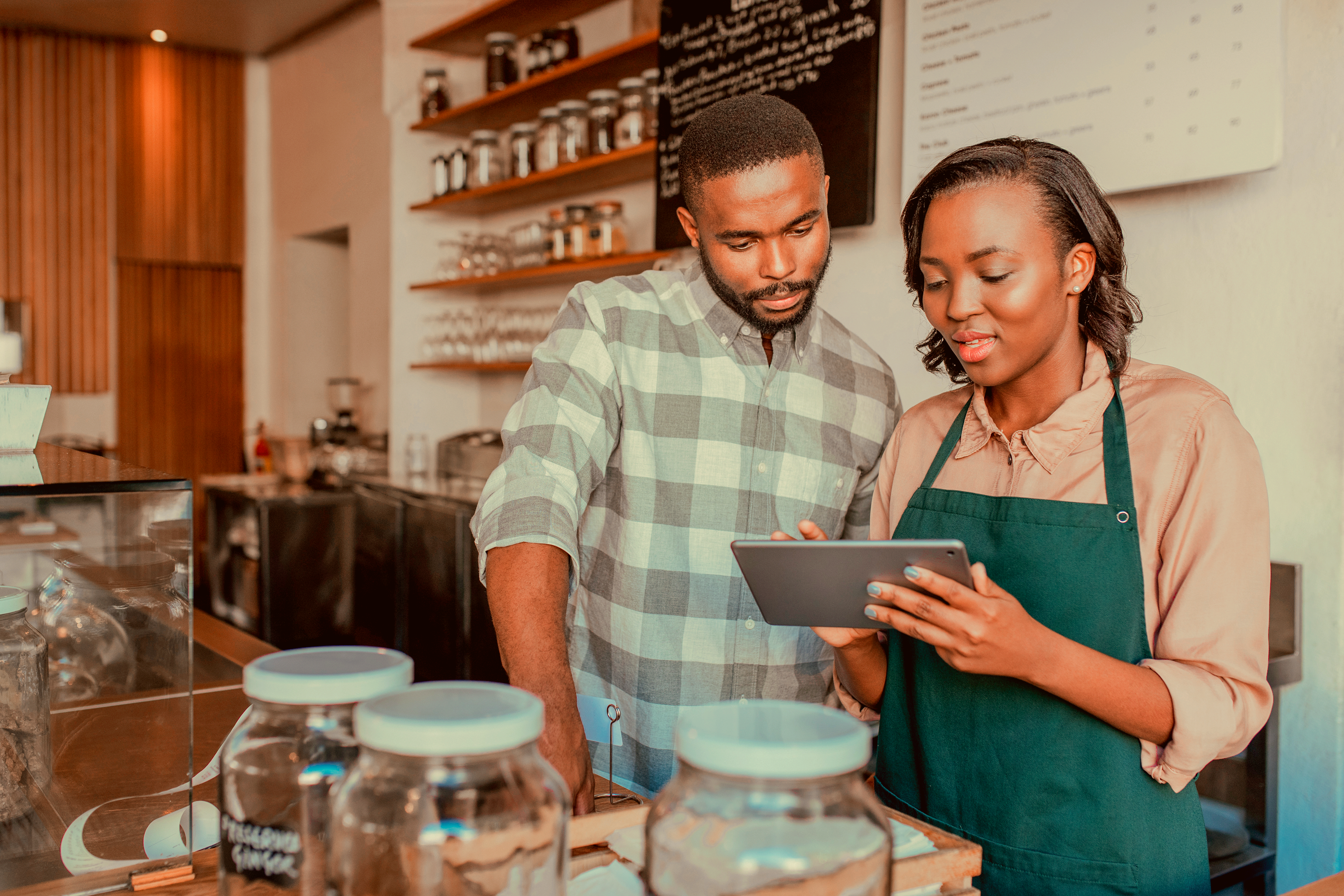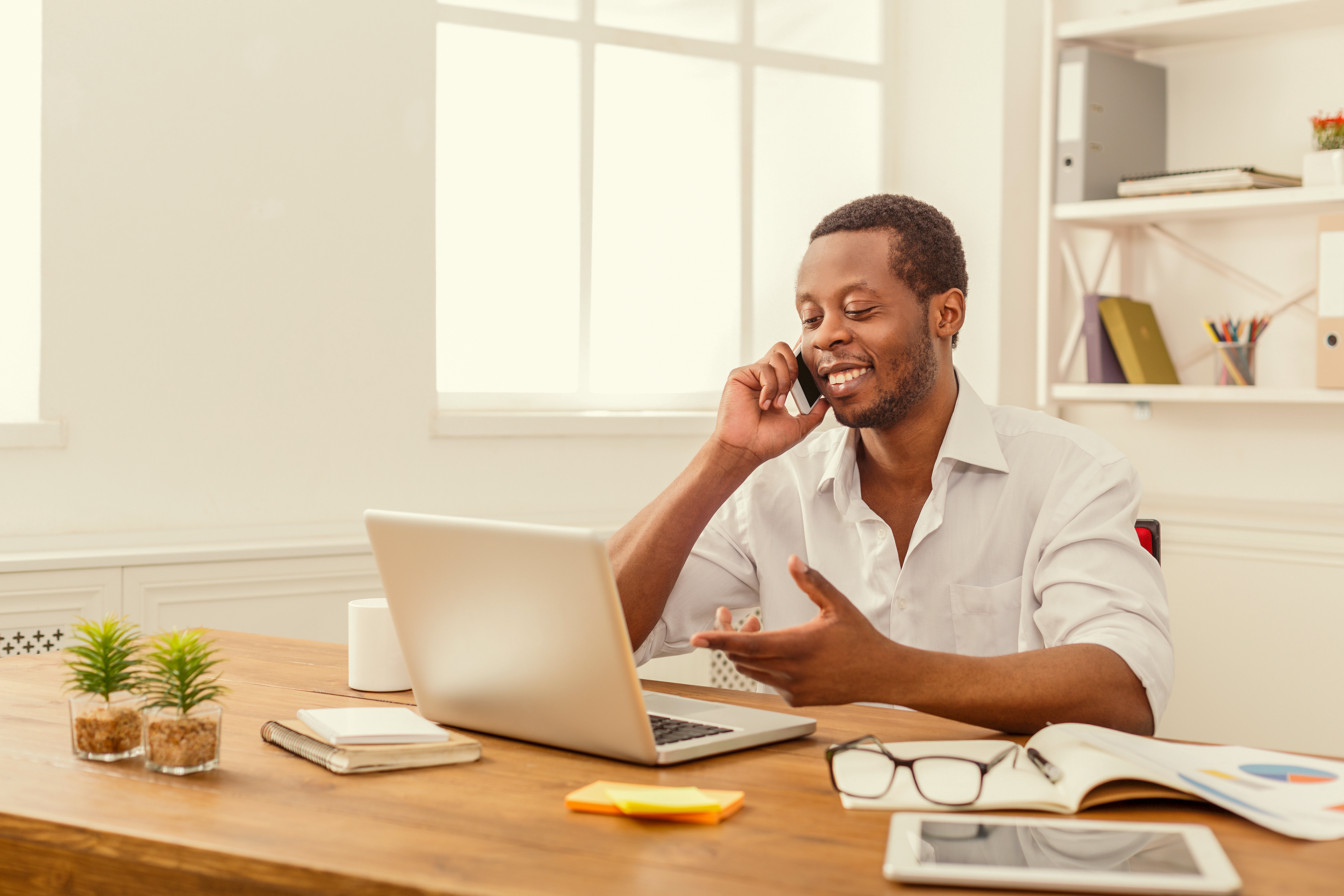 check_circle
UGX 1,500
---
25MB
check_circle
UGX 5,500
---
300MB
check_circle
UGX 10,000
---
600MB
check_circle
UGX 20,000
---
3GB
check_circle
UGX 30,000
---
5GB
check_circle
UGX 50,000
---
10GB
check_circle
UGX 100,000
---
30GB
check_circle
UGX 550,000
---
170GB
check_circle
UGX 30,000
---
2GB
check_circle
UGX 75,000
---
10GB
check_circle
UGX 150,000
---
30GB
Offer Includes
---
Keep your business online from anywhere in Uganda
Validity: 30 days
Offer Includes
---
Keep your business online from anywhere in Uganda
Validity: 30 days
Offer Includes
---
Keep your business online from anywhere in Uganda
Validity: 30 days
Offer Includes
---
Keep your business online from anywhere in Uganda
Validity: 30 days
Offer Includes
---
Keep your business online from anywhere in Uganda
Validity: 30 days
Offer Includes
---
Keep your business online from anywhere in Uganda
Validity: 30 days
Offer Includes
---
Keep your business online from anywhere in Uganda
Validity: 30 days
Offer Includes
---
Keep your business online from anywhere in Uganda
Validity: 30 days
Offer Includes
---
Keep your business online from anywhere in Uganda
Validity: 90 days
Offer Includes
---
Keep your business online from anywhere in Uganda
Validity: 90 days
Offer Includes
---
Keep your business online from anywhere in Uganda
Validity: 90 days
MTN Business Data Bundles enable you to get on to the internet on the go, so you don't have to be tied to a fixed location, using an MTN SIM card and a data-enabled handset, smartphone, tablet or USB modem. This service is offered through devices compatible with our country wide 4G LTE, 3G+ and 3G networks.
Benefits
Control over spending, as you purchase the bundle that suits your needs
Countrywide coverage so you can access the Internet across Uganda
Cheaper than using the per kB (out of bundle) option
Features
A wide range of connectivity options including 2G, 3G, 3G+ and 4G LTE (FDD).
A wide range of data volume bundles to choose from including daily, weekly and monthly bundles.
Postpaid customers can also request a monthly top up of any bundle of their choice.
 Bundles can be activated in bulk using the MTN Business Bulk activation service.
Let's Talk!
We are here to help, anytime!
For more information: