Enterprise Digital Solutions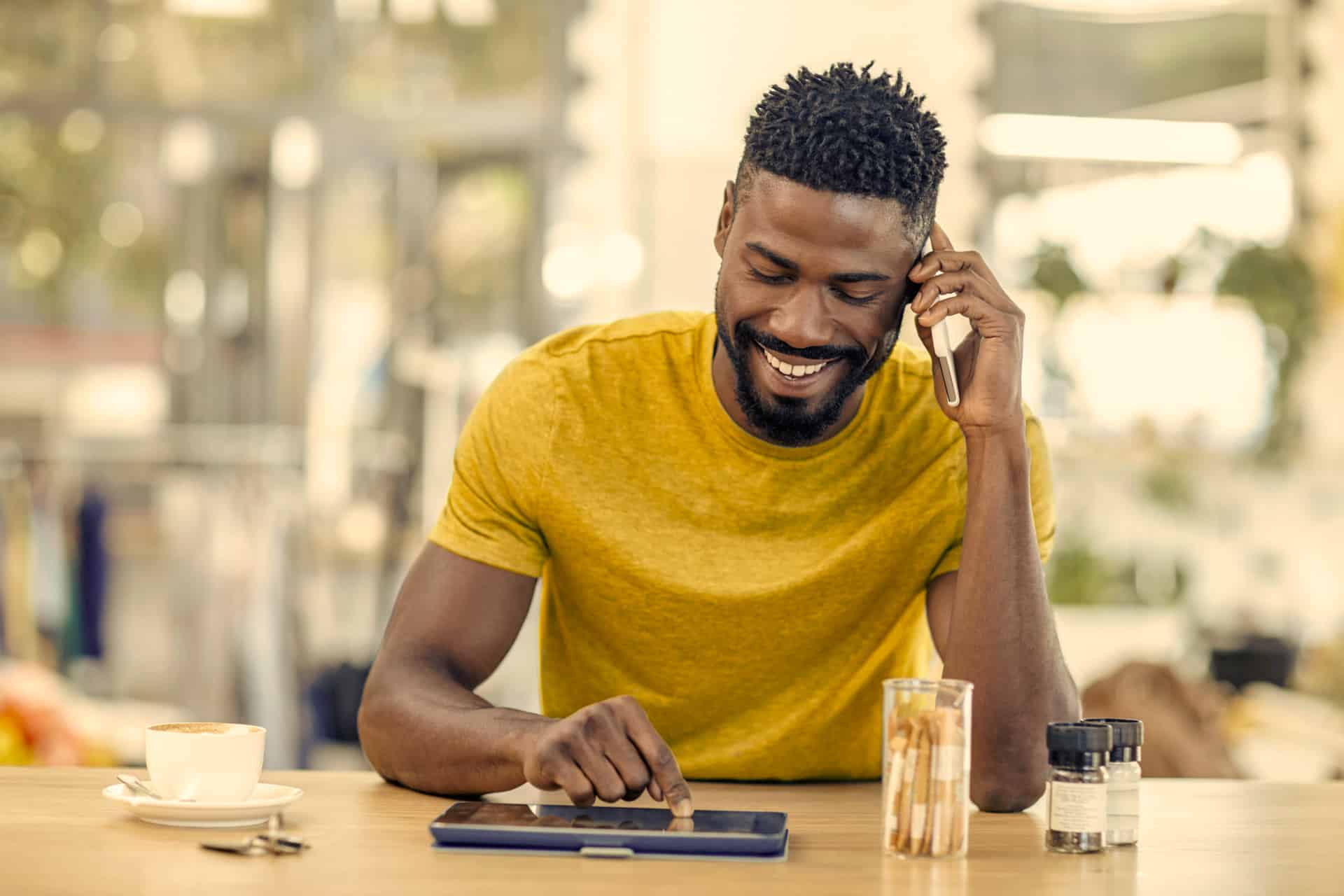 MTN Bulk SMS is a service that enables you to send non-premium text messages from your computer, server, website and any other application to mobile phones. This enables you to communicate to your customers easily and more effectively. The MTN Bulk SMS solution is now available as a direct-integration option to your equipment or through your selected technology providers.
Benefits
An alternative non-conventional advertising channel for your business.
Reduced expenditure on traditional means of advertising.
Discounted charges as your SMS transactions grow, thus giving you more value.
Features
Secure connectivity for notification and transaction information from your platform to the end-users.
Priority SMS delivery for real time notification to end users.
Self-managed campaign management and performance portal (Note: Broadcast SMS follows UCC Regulation as is stipulated in your contract)
Possibility of multiple Sender IDs off one connection (dependent on your platform capabilities)
24/7 support services.
MTN Uganda offers USSD (Unstructured Supplementary Services Data) services to enable you provide an alternative channel for your customers to access your applications and services.
Benefits
An alternative and mobile service channel for your customers
Reduced expenditure on physical service channels such as banking halls, telecom service centres and other service outlets
Discounted charges as your USSD transactions grow, thus giving you more value
Features
24/7 support services.
Monthly availability level of 99%.
Let's Talk!
We are here to help, anytime!
For more information: