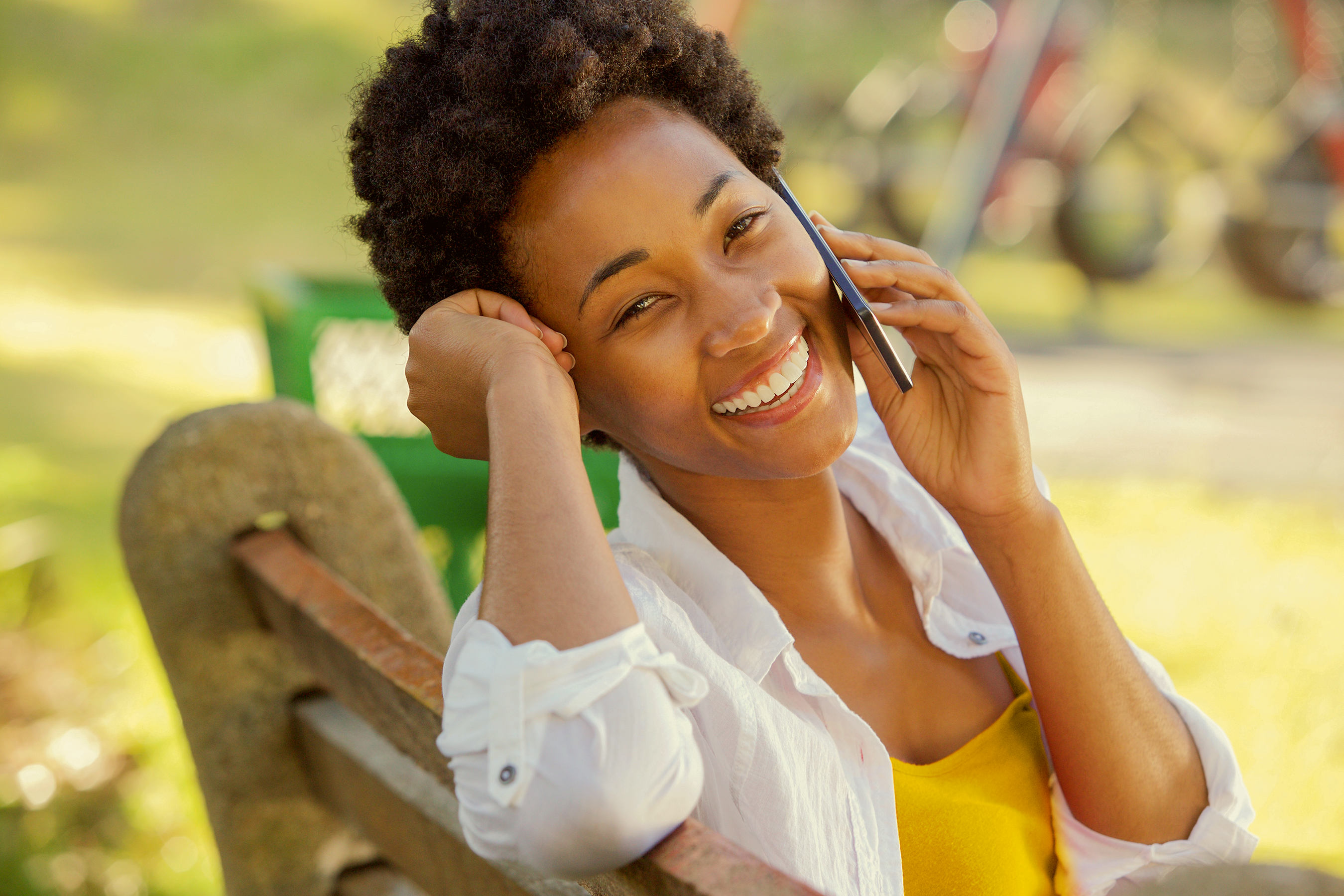 check_circle
UGX 2,500
---
Go! Daily
check_circle
UGX 20,000
---
Go! Weekly
check_circle
UGX 50,000
---
Go! Monthly
Offer Includes
---
25 MTN mins
5 local mins
30 SMS
30MB
80MB WTF
Offer Includes
---
200 MTN mins
50 local mins
250 SMS
250MB
500MB WTF
Offer Includes
---
100 local mins
1,000 SMS
1GB
1GB WTF
"MTN GO Bundles are MTN's all-inclusive rich and wide range of value products. They are available in daily, weekly and monthly options.
You can buy an MTN GO Bundle for yourself and/or another customer.
* All bundles can be purchased using airtime and mobile money
* All bundles come with a free WTF bundle (WhatsApp, Twitter and Facebook)
* The daily MTN Go Bundles are valid for 24 hours
* It is possible to buy a bundle for another MTN customer
* Customers can opt for auto-renewal of their bundles if they so please."
Let's Talk!
We are here to help, anytime!
For more information: