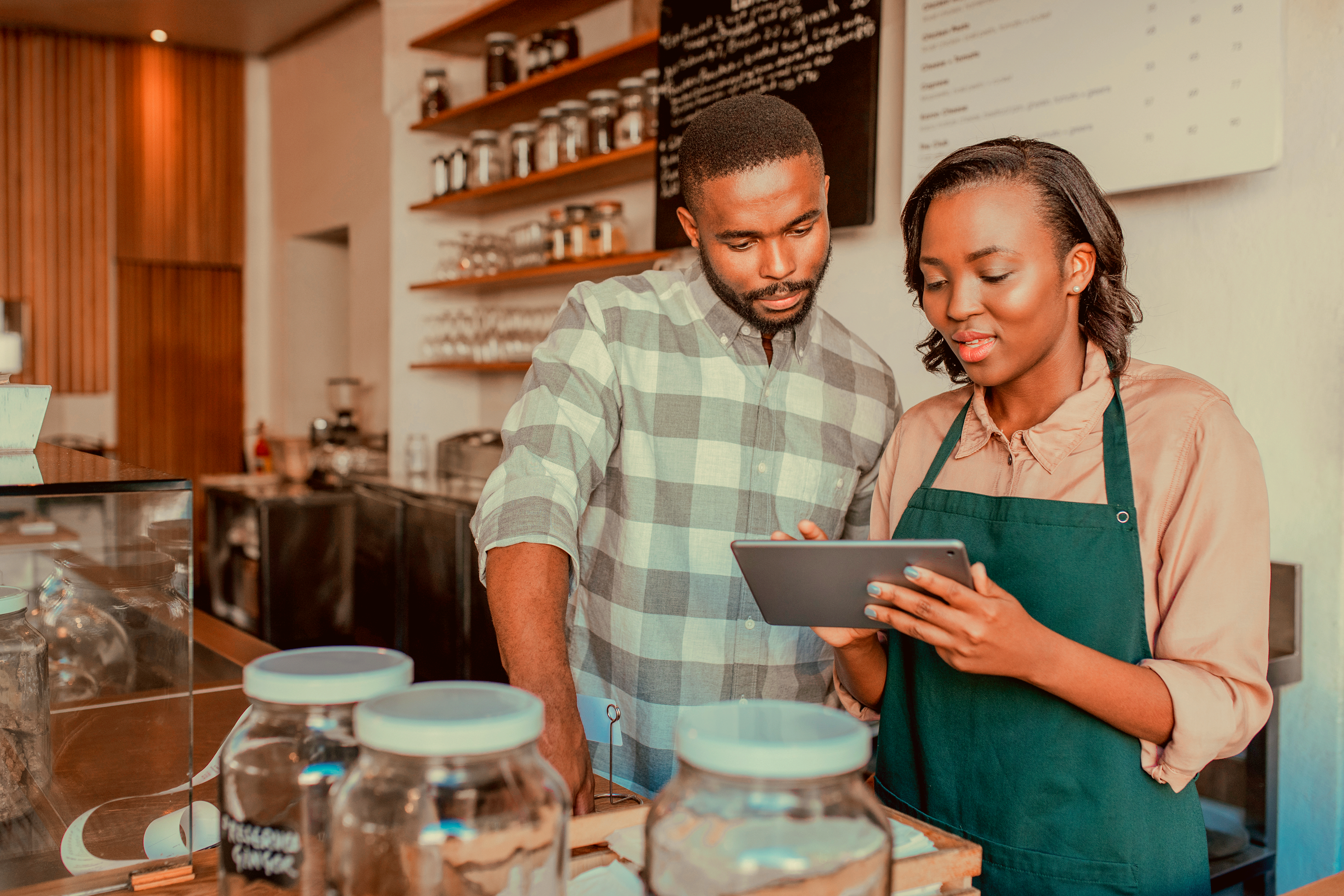 check_circle
Leased Lines
The best way to reliably connect multiple business branches
Recommended for Banks, Manufacturing companies and organizations with multiple branches anywhere in Uganda.
This dedicated data circuit service provides high-speed and secure transmission of data via a point-to-point connection. MTN Leased Lines are particularly suitable for businesses that need to transfer large amounts of sensitive data securely and in real time across their geographically dispersed premises or office locations.
Benefits
Scalable, as you can increase your bandwidth as the need arises.
Secure links to ensure your data is protected.
Dedicated 24/7 support.
Guaranteed availability with competitive SLAs (Service Level Agreements)
Manageable costs with a flat monthly subscription.
Features
Symmetrical bandwidth capacities (same capacity on uplink and downlink).
Unlimited data volume.
Access to a monitoring tool for your leased line.
Let's Talk!
We are here to help, anytime!
For more information: