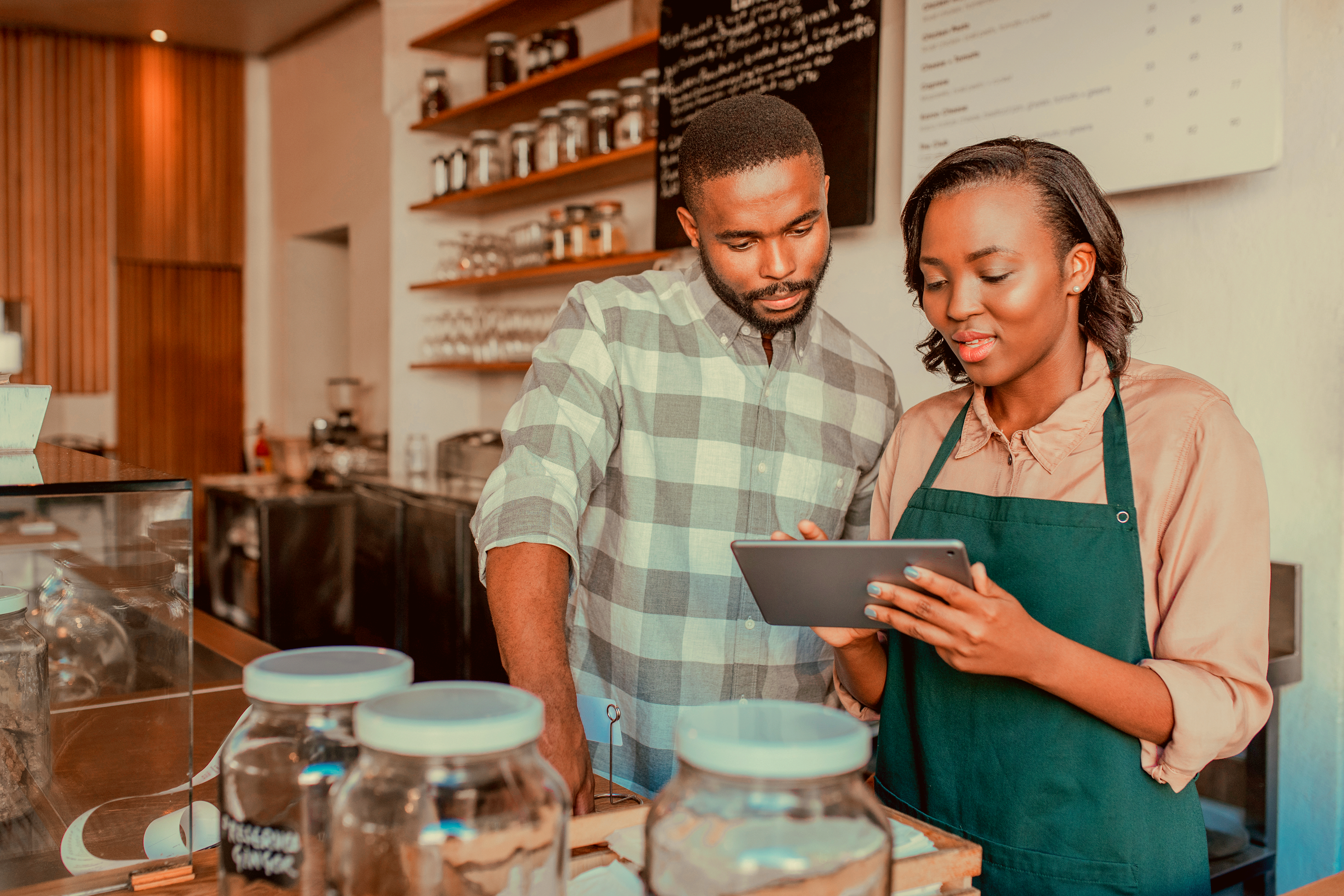 UGX 36,000
Make FREE calls from your MTN Fixed Line to MTN and other local networks, every month for 6 months.
Validity
Number of Minutes (every 30 days)
MTN to MTN – 100 minutes
MTN to Other local networks – 20 minutes.
Dial *177# to join MTN Business and buy MTN Fixed Line bundles.
Let's Talk!
We are here to help, anytime!
For more information: