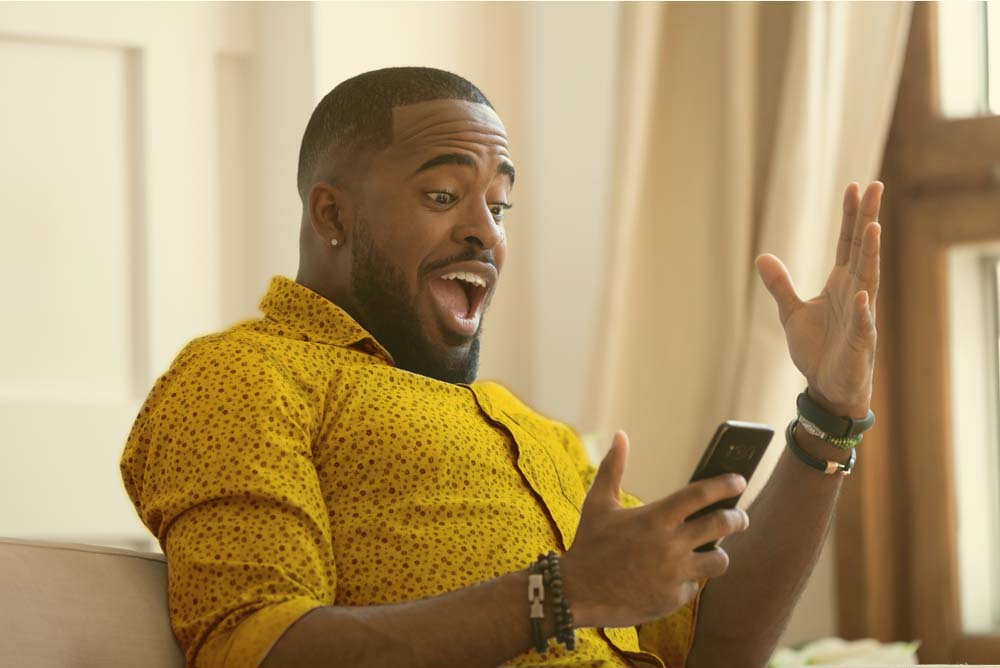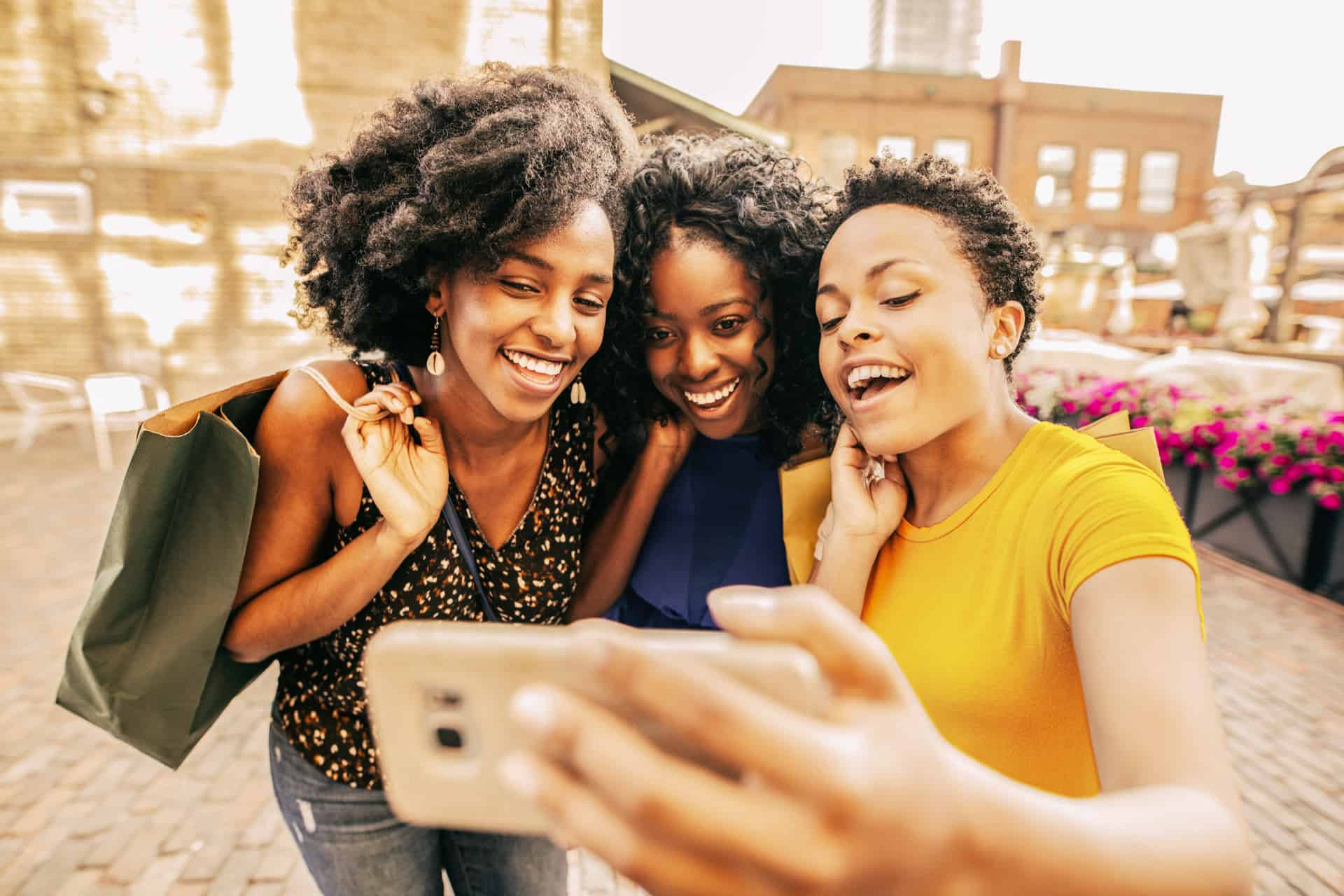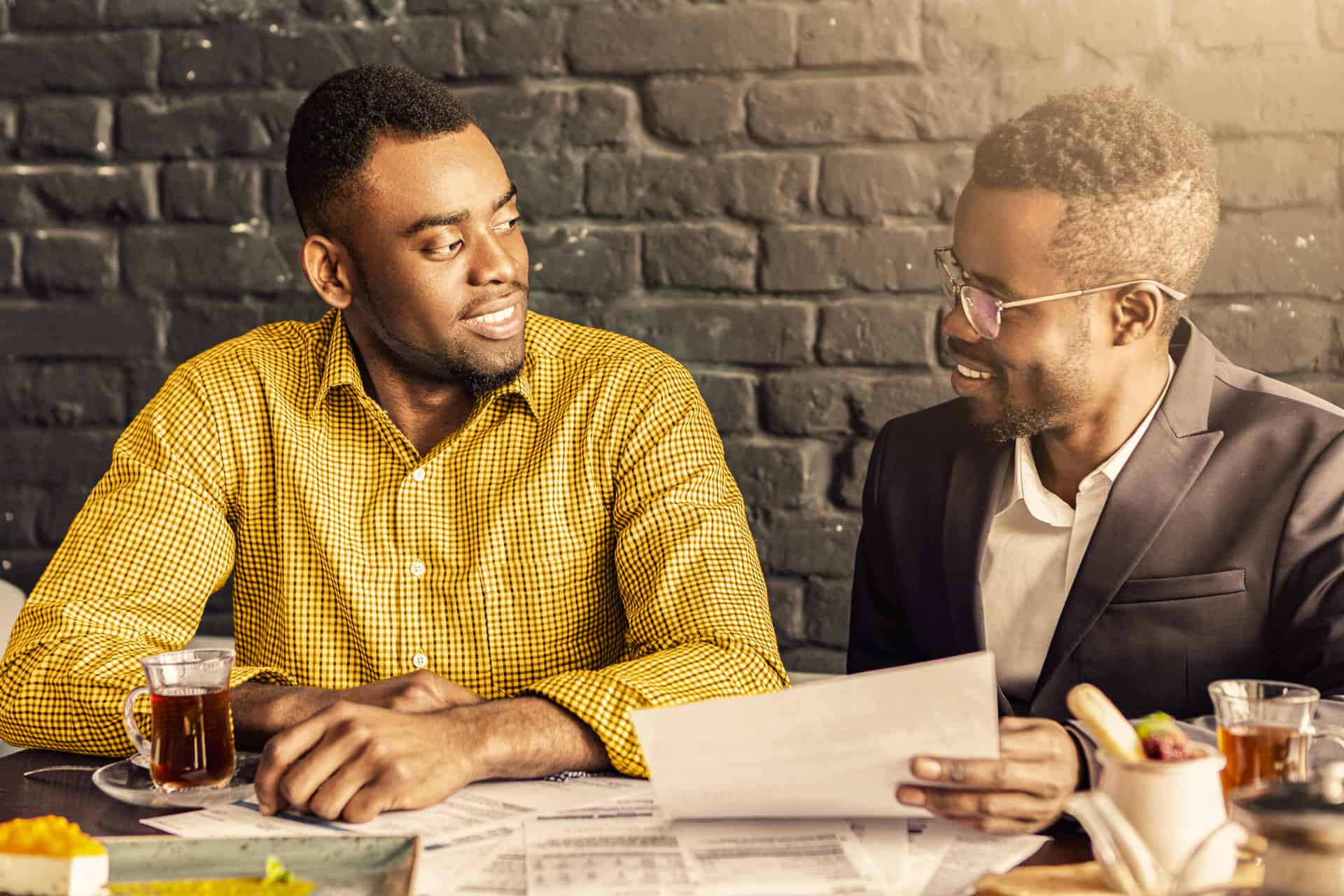 Overview
Even in the age of WhatsApp and Twitter, there are still many times when only an SMS will do the job. MTN offers SMS bundles that let you send text messages for less.
Whether you are sending messages to family or friends, or to groups of people for functions such as weddings, business meetings, family gatherings and political events, you will find the perfect SMS bundle to suit your needs.
MTN offers daily and weekly SMS bundles.

Let's Talk!
We are here to help, anytime!
For more information:
WhatsApp 0772 123 100
Customer Care +256 771 001 000
Visit an MTN  service center across the country
Email us on customerservice.ug@mtn.com