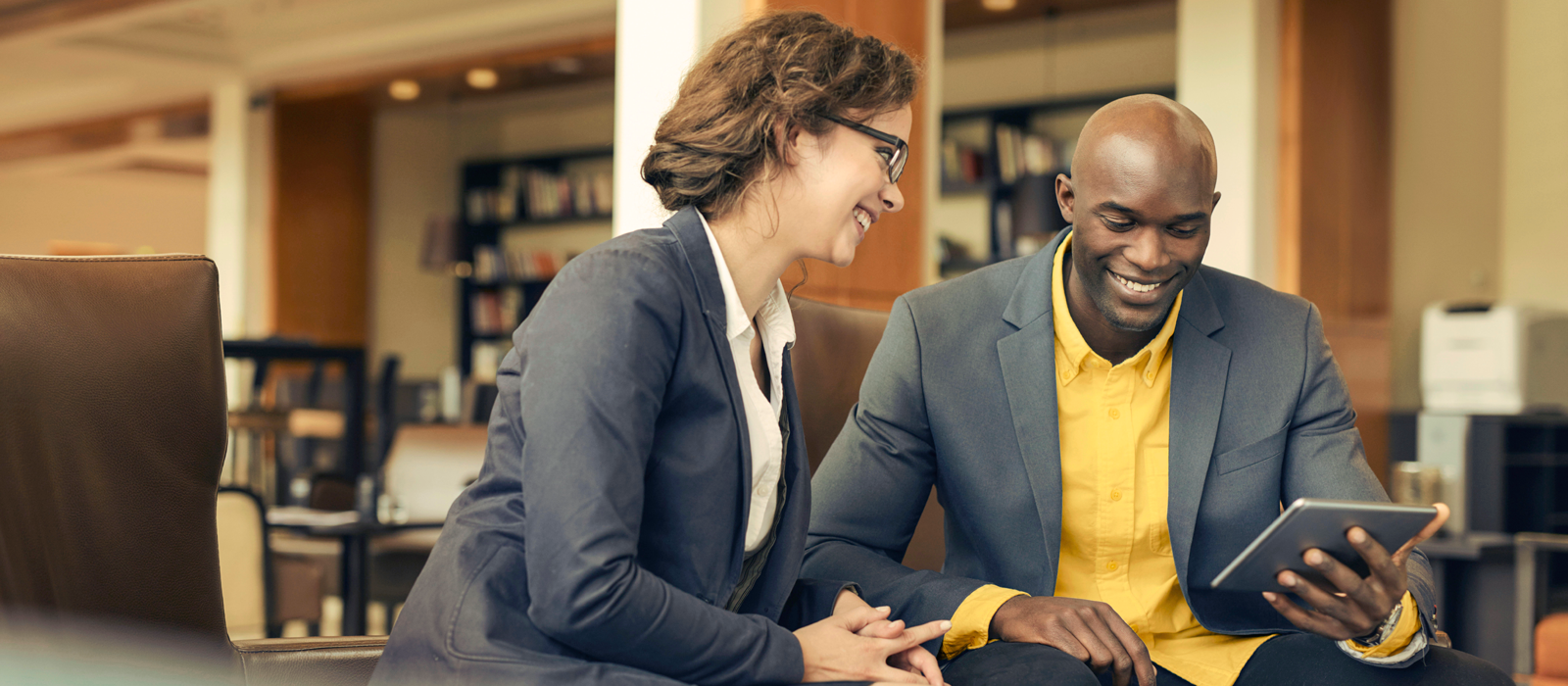 check_circle
Dedicated Internet
check_circle
SME Internet
Fixed Internet service that delivers high bandwidth and high speed internet for your business over fiber, Ethernet or LTE.
With this service, you are guaranteed reliable, 24/7 direct connectivity to the internet, tailor-made to suit your specific requirements.
Benefits
Scalable, as you can increase your bandwidth as the need arises.
Reliable as it is supported by geographically redundant Internet upstream links.
Dedicated 24/7 support.
Guaranteed availability with competitive SLAs (Service Level Agreements)
Features
Symmetrical bandwidth capacities (same capacity on uplink and downlink)
Unlimited data volume.
Access to a monitoring tool for your Internet link.
MTN SME Internet is fast, unlimited and affordable internet for small and medium sized businesses. For instance, if you operate a supermarket, pharmacy, consultancy firm, salon, graphics or videography business among others, this is the right connectivity solution for you.
Benefits
Unlimited Internet throughout the month with no need for bundle top ups
High speed and reliable internet
The SME Internet packages give you value for money
You can choose from a range of packages to suit your business requirements
Let's Talk!
We are here to help, anytime!
For more information: