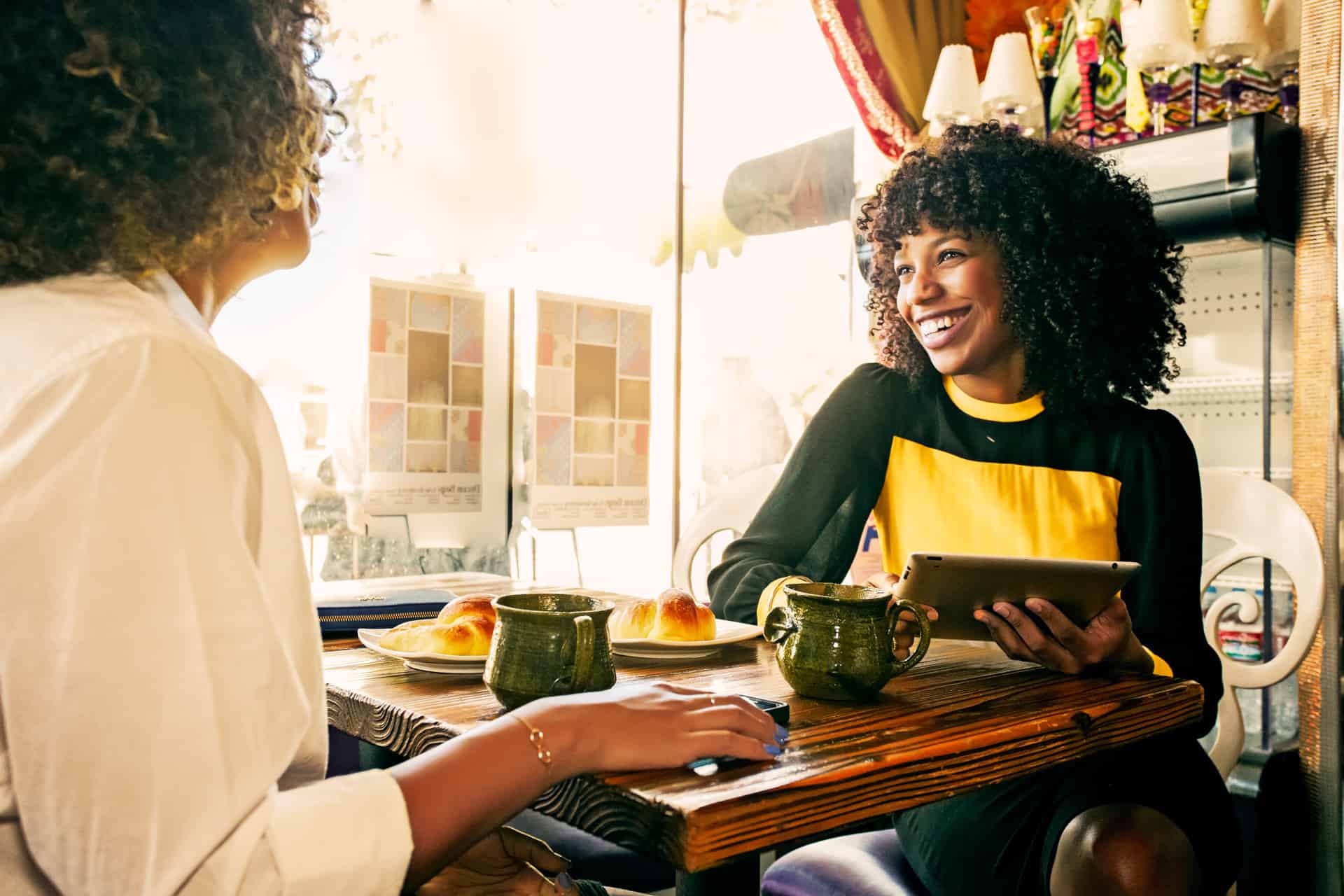 check_circle
UGX 25,000
---
100MB for Africa
check_circle
UGX 30,000
---
100MB for USA & Canada
check_circle
UGX 35,000
---
500MB
check_circle
UGX 60,000
---
1GB UAE, China
check_circle
UGX 100,000
---
500MB for Africa
check_circle
UGX 120,000
---
500MB for Europe
check_circle
UGX 150,000
---
500MB for USA & Canada
check_circle
UGX 300,000
---
1GB for Europe
check_circle
UGX 300,000
---
1GB for USA & Canada
Offer Includes
---
100MBfor Africa
Activation *160*2*5#
Offer Includes
---
Offer Includes
---
500MB for MTN Family, UAE & China
Activation *160*2*5#
Offer Includes
---
1GB for MTN Family, UAE & China
Activation *160*2*5#
Offer Includes
---
Offer Includes
---
500MB for Europe
Activation *160*2*5#
Offer Includes
---
Offer Includes
---
Offer Includes
---
"Now you can access the Internet without limits while travelling abroad.
Simply dial *125# to activate a data roaming bundle that suits you using MTN MoMo or purchased directly through your main airtime account prior travelling out of Uganda. You can buy more data even while outside Uganda.
All the bundles are valid for 30 days and the unused data can still be used locally (when you return to Uganda)."
Let's Talk!
We are here to help, anytime!
For more information: